Assistant Professor of Biostatistics, Colorado School of Public Health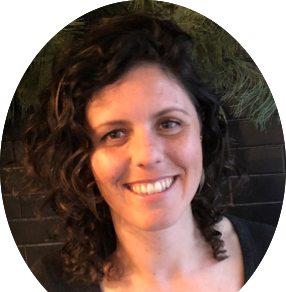 I am an Assistant Professor in the Department of Biostatistics and Informatics at the Colorado School of Public Health, Director of the CU certificate in Health Analytics and Data Science, and an Associate Editor for Reproducibility at the Journal of the American Statistical Association!
I obtained a BA in chemistry from Swarthmore College in 2010 and a PhD in biostatistics from Columbia University in 2019. My dissertation was advised by Jeff Goldsmith and focused on methods for analyzing and visualizing functional data, with applications in wearable devices, structural MRI, and neurobiology.